Articles
Dive into industrial insights and expertise with Centro Inc.'s vast collection of informative articles. Discover game-changing solutions, innovative technologies, and success stories that can take your operations to the next level.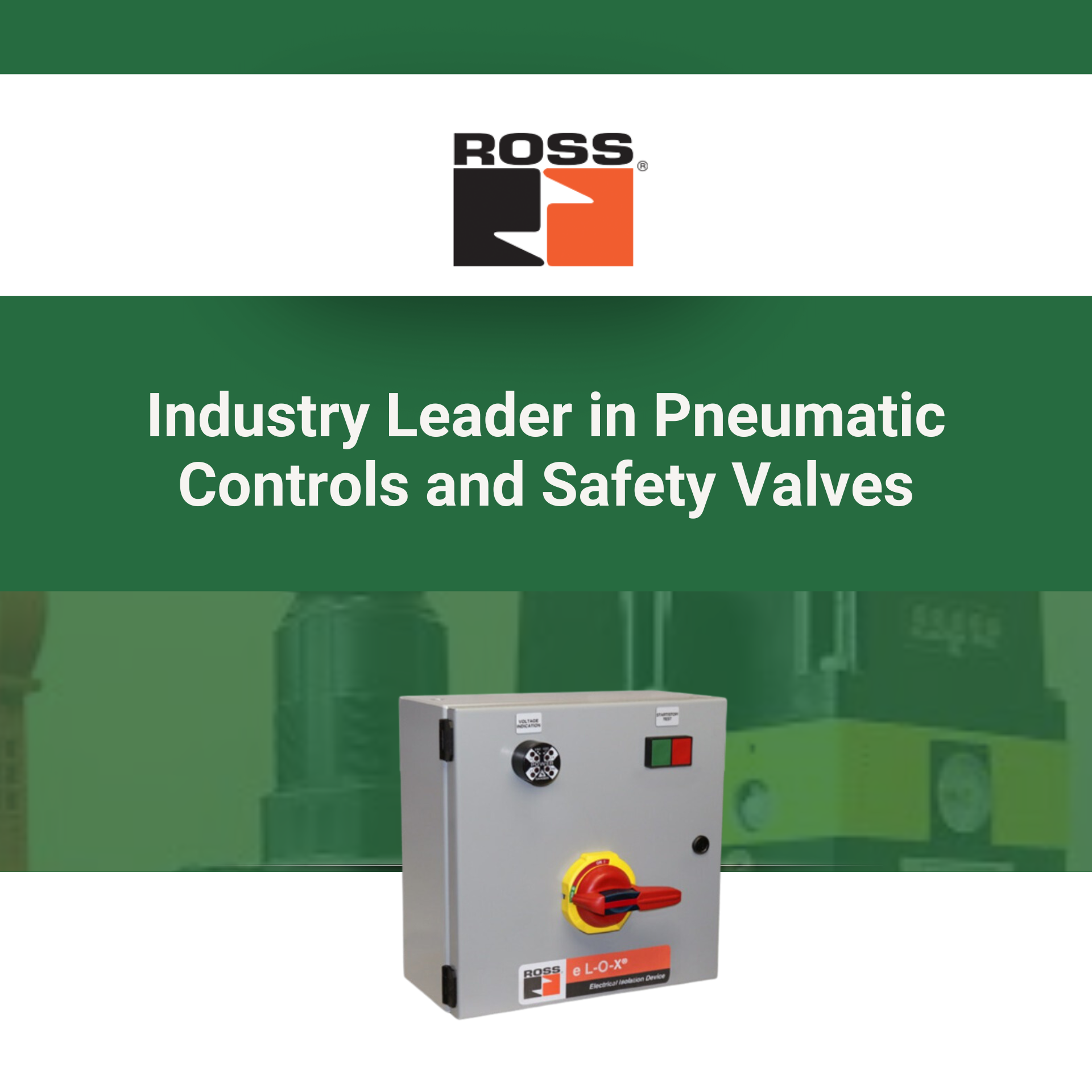 For decades, Ross Controls has made high-quality, reliable pneumatic controls and safety valves. Learn more about Ross's featured products, the Pneumatic Electrical Isolation Devices e L-O-X Series and the Energy Isolation L-O-X with EEZ-ON Valves 15 & 27 Series.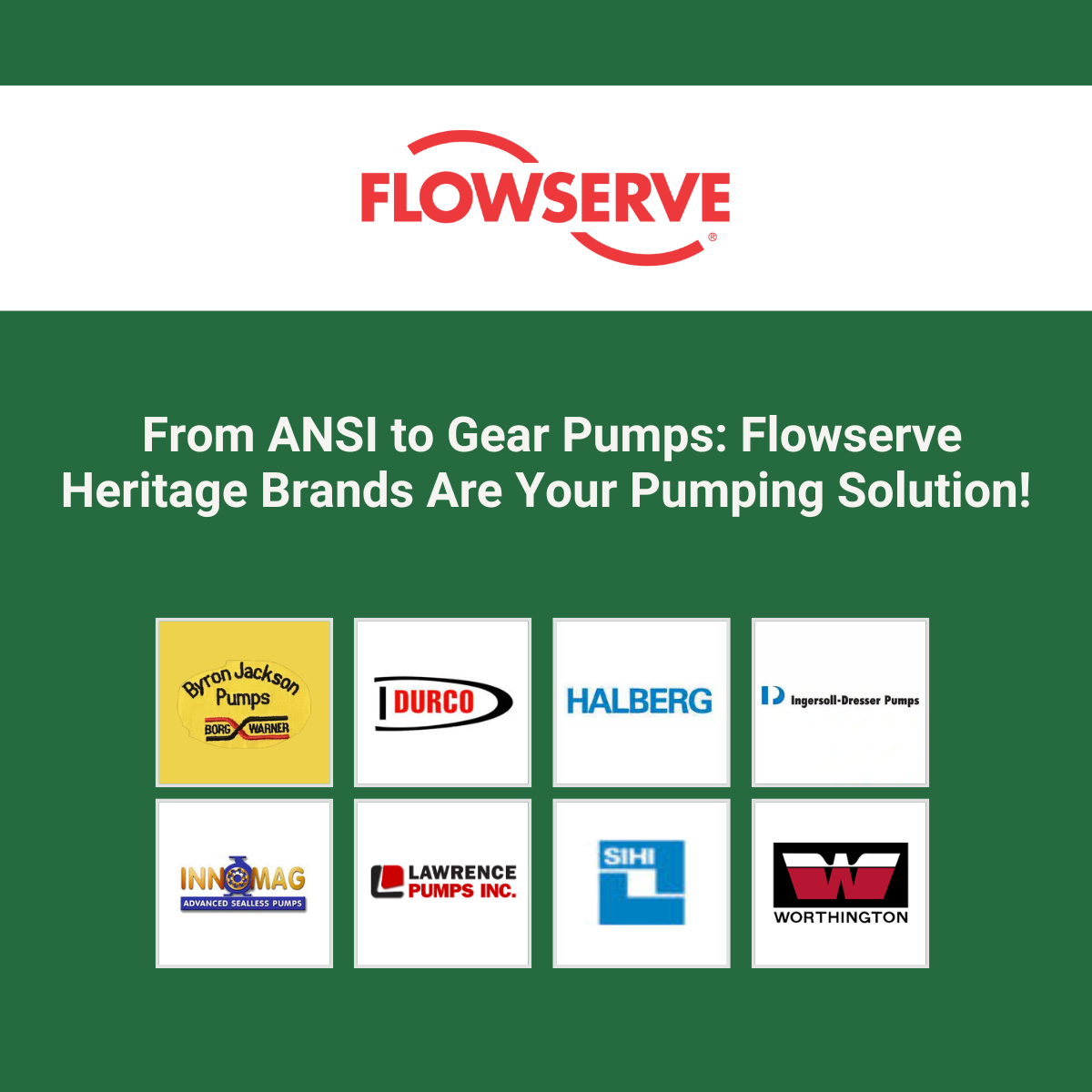 As an authorized distributor, Centro offers unmatched support for product warranties and specializes in renowned Flowserve Heritage Brands like Byron Jackson®, Durco®, Halberg®, IDP™, Innomag™, Lawrence®, SIHI®, and Worthington®. With an extensive in-stock inventory, Centro ensures prompt delivery for all your pumping solution needs from ANSI to Gear pumps, serving the global pump marketplace with expertise and top-notch customer support. Look no further for all your Flowserve requirements.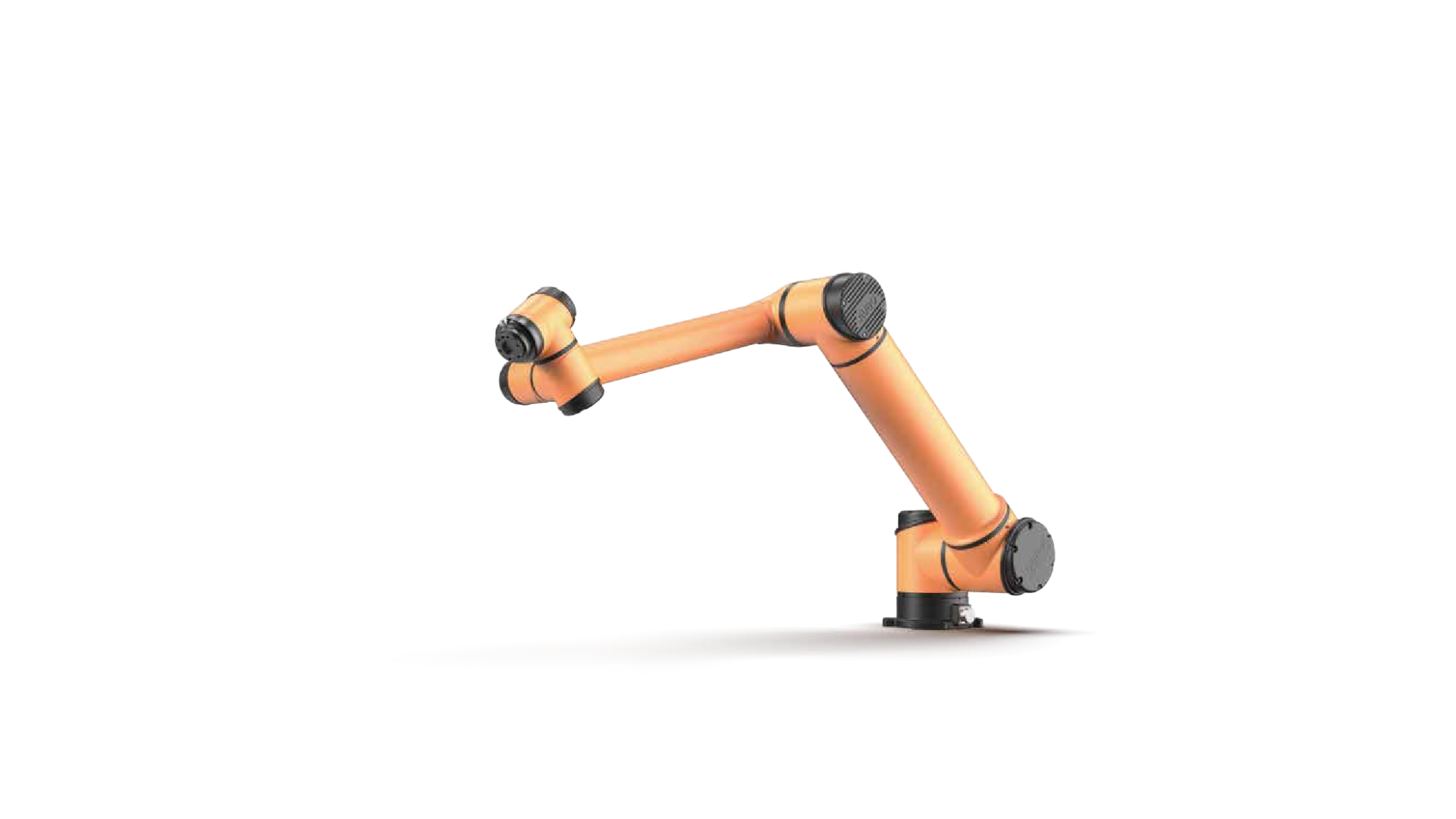 Centro, Inc., a leading automation and robotics solutions provider, is proud to add AUBO Robotics to its company line card. Adding AUBO Robotics will provide customers access to the latest in collaborative robotics technology.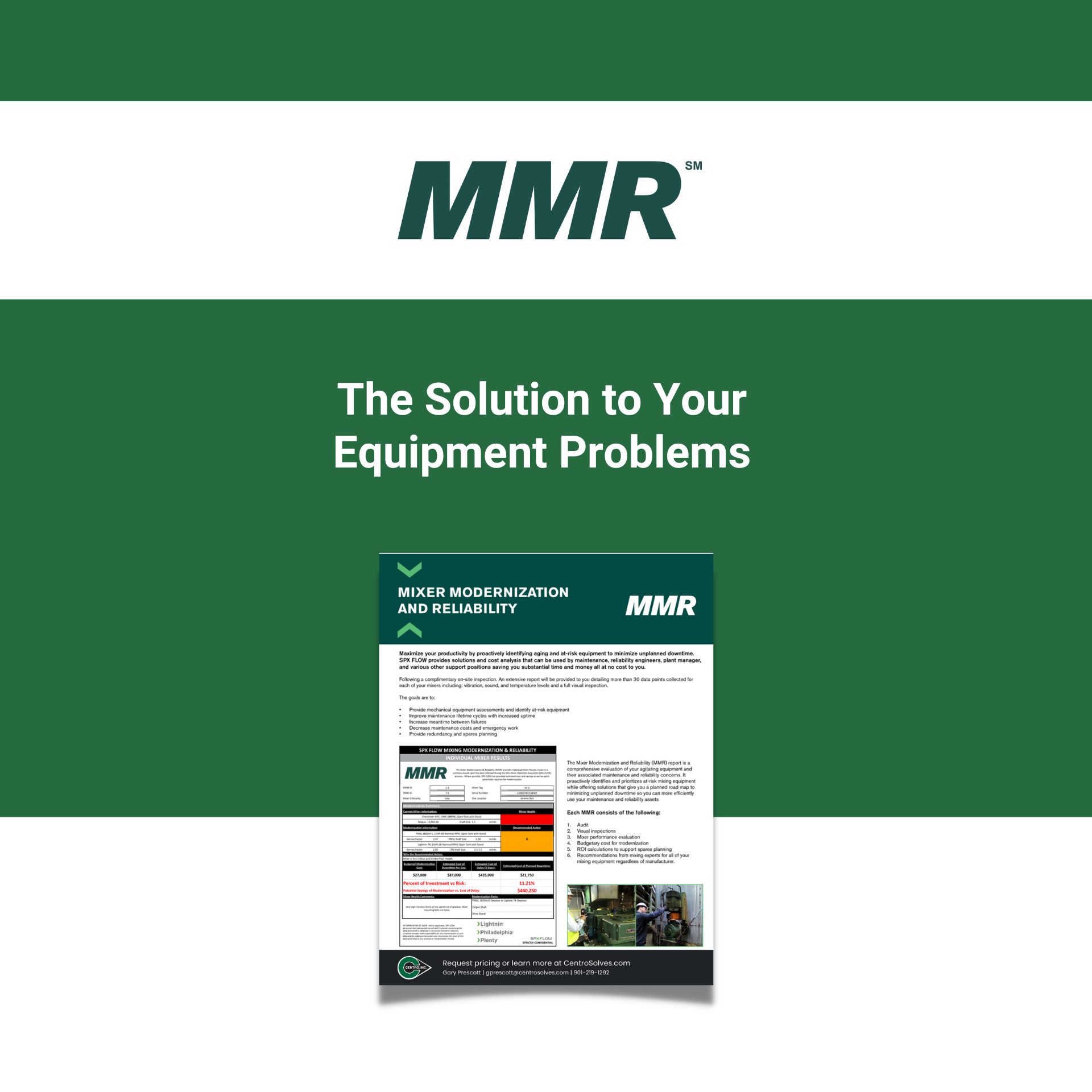 Say goodbye to costly equipment risks with innovative solutions offered by Centro. Improve your operations, save time and money, and achieve optimal results for your business without compromising on quality or efficiency.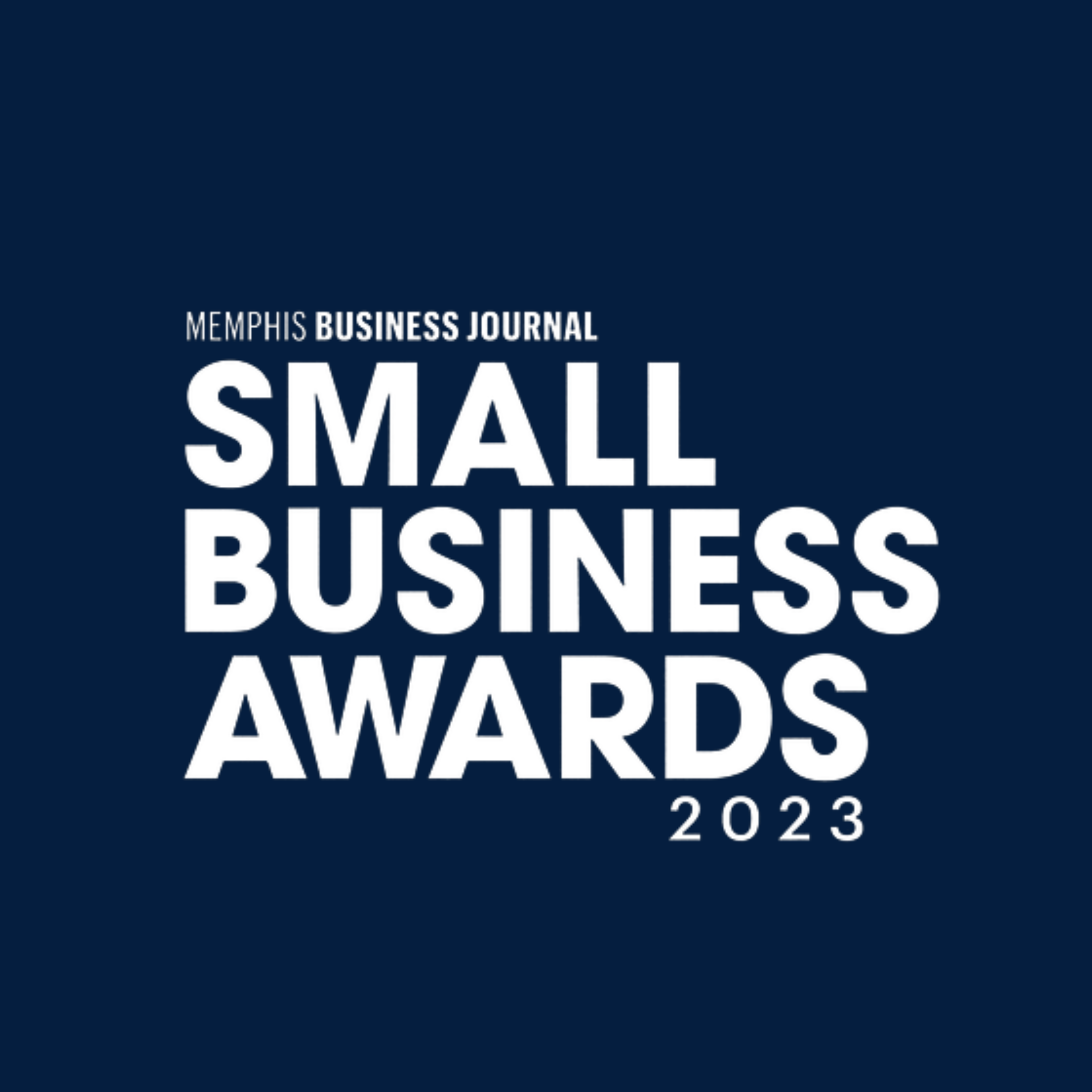 Centro Inc. celebrates remarkable success as a finalist at the Memphis Business Journal's Small Business Awards. Recognized for its sustainable growth and commitment to excellence, Centro's dedication to innovation and customer service has positioned them as a leader in the industry. Congratulations to Centro and all the finalists, exemplifying excellence in their respective categories.