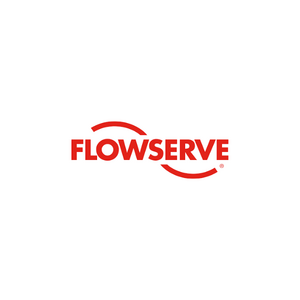 Flowserve Seals
Providing customers with innovative sealing solutions that help them operate more safely, efficiently, and sustainably.
Flowserve recognizes mechanical seals' pivotal role in ensuring industrial equipment's safety and reliability. Within mechanical seals, Flowserve Seals stands as an esteemed name, renowned for its unwavering commitment to exceptional quality and strict adherence to international standards and certifications.
At Centro, we boast a wealth of experience and expertise encompass...