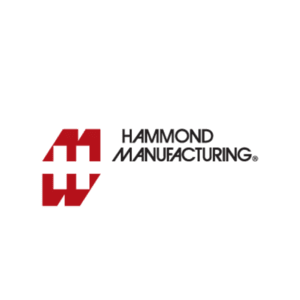 Hammond Manufacturing Co. Inc.
Electrical enclosures
Hammond Manufacturing stands as a true global powerhouse, serving customers across the world with a dedicated team of over 700 professionals committed to delivering top-tier products and service excellence. Their relentless pursuit of quality is underpinned by cutting-edge manufacturing equipment and the application of continuous improvement management techniques. It is this unwavering commitmen...