Ronningen-Petter (RPA)/Eaton Filtration
Filtration Solutions for Liquid Applications.
Centro proudly stands as a trusted distributor of RPA/Eaton, a renowned leader in liquid filtration solutions, representing the esteemed legacy filtration products of Ronningen-Petter (RPA). Our enduring commitment to supplying and supporting Ronningen-Petter filters remains unwavering.
RPA/Eaton boasts a comprehensive range of top-of-the-line self-cleaning and backwash filtration ...
Eaton Filtration Articles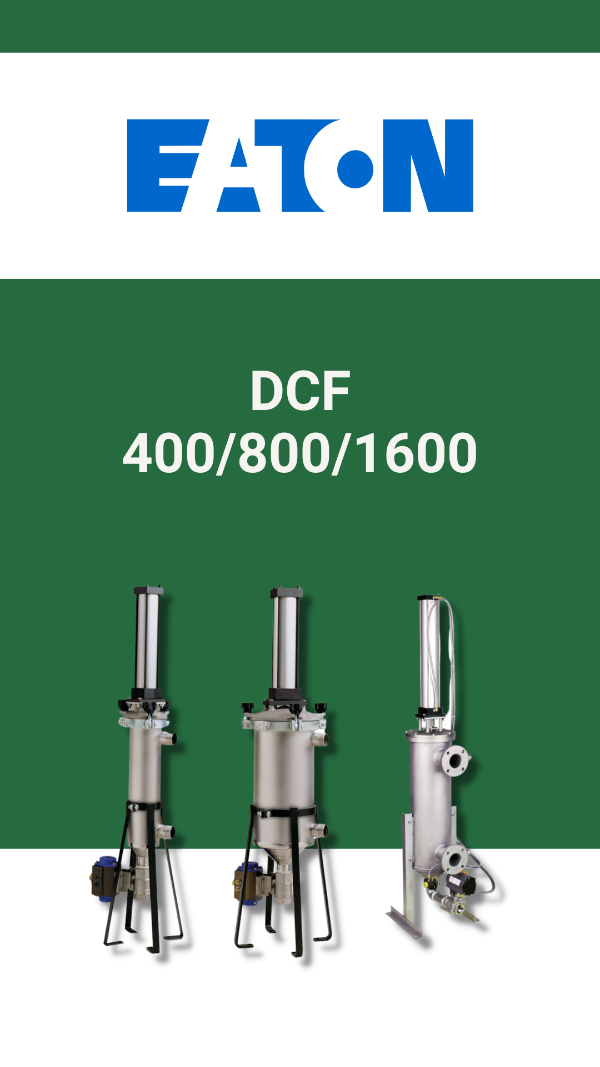 Choose Eaton (RPA) Self-Cleaning Systems for a reliable and streamlined solution in managing process liquids. These advanced filtration systems efficiently remove particles, debris, and contaminants, ensuring uninterrupted and smooth operation for your processes. Enjoy the peace of mind that comes with dependable filtration.