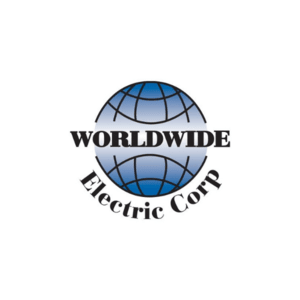 Worldwide Electric Corp.
Wholesale Motor Products and Gearboxes
Centro proudly presents WorldWide Electric Corporation, an industry-leading provider of top-quality industrial electric motors and gearboxes. As an authorized distributor, we are excited to offer our customers access to a diverse range of WorldWide motors designed to excel in nearly every low-voltage industrial application.
WorldWide Electric's commitment to excellence shines t...