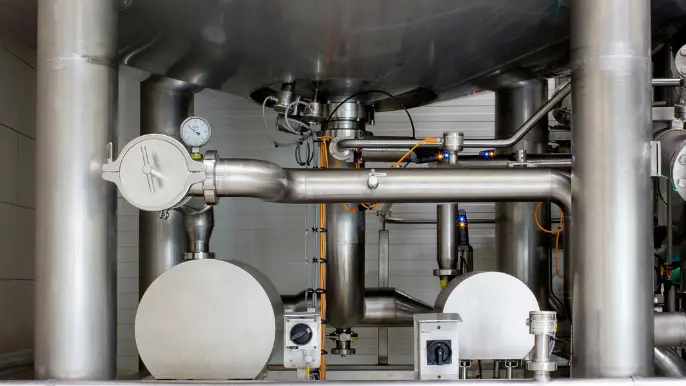 Process Systems and Process Equipment
Explore our diverse range of process systems and equipment products below or click the button to view our complete product listings.
Centro is an industrial equipment supplier offering a robust line of process systems, process equipment, and engineering and systems development support. We specialize in providing solutions for many industries needing process equipment, air control, and cooling systems. Process equipment is used in various industries where heat transfer, flu...
Process Systems and Process Equipment
Category Articles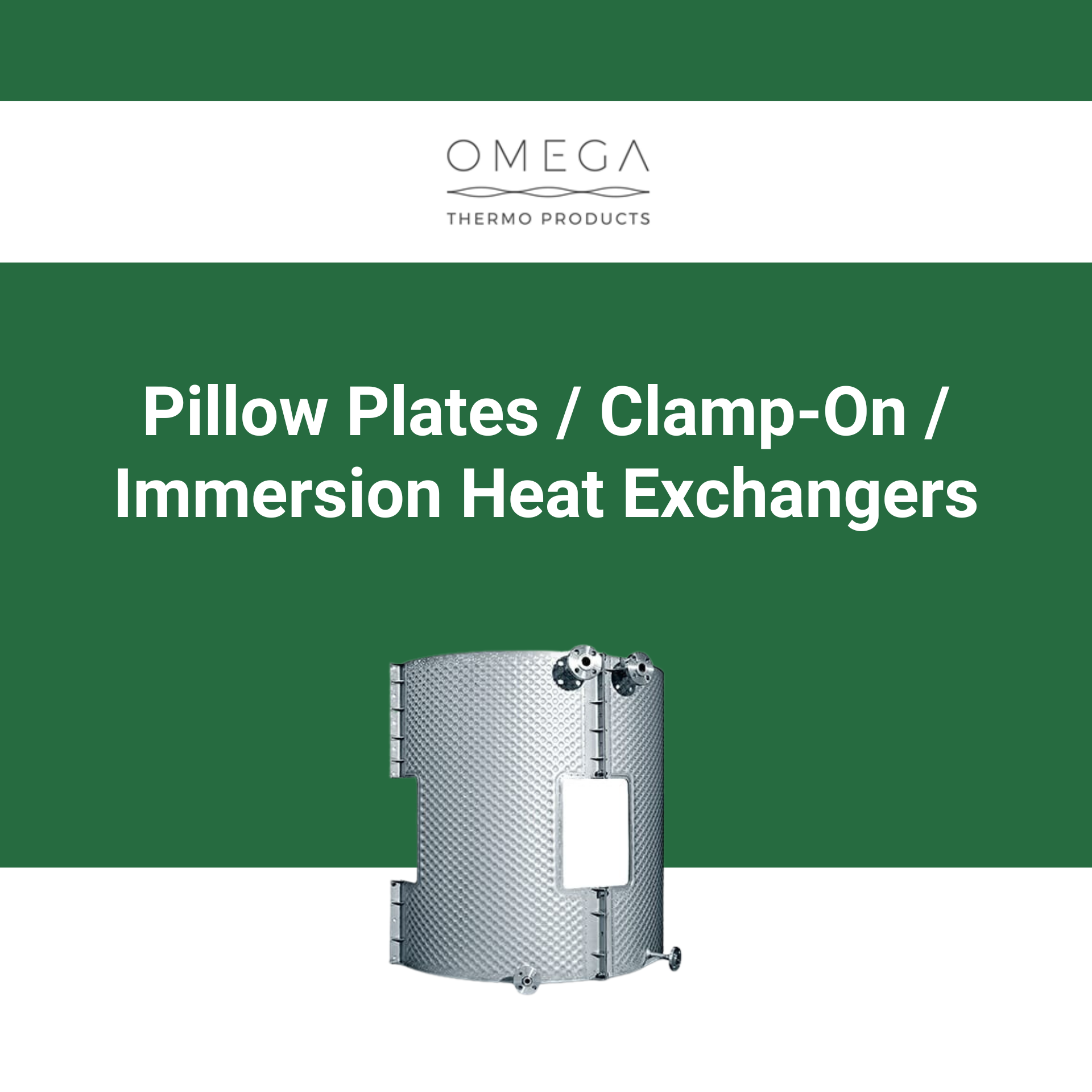 Discover top-quality heat transfer solutions with Omega Thermo Products, the industry expert with decades of experience and a diverse range of products to meet your needs. Experience the excellence of their heat transfer technology for all your requirements.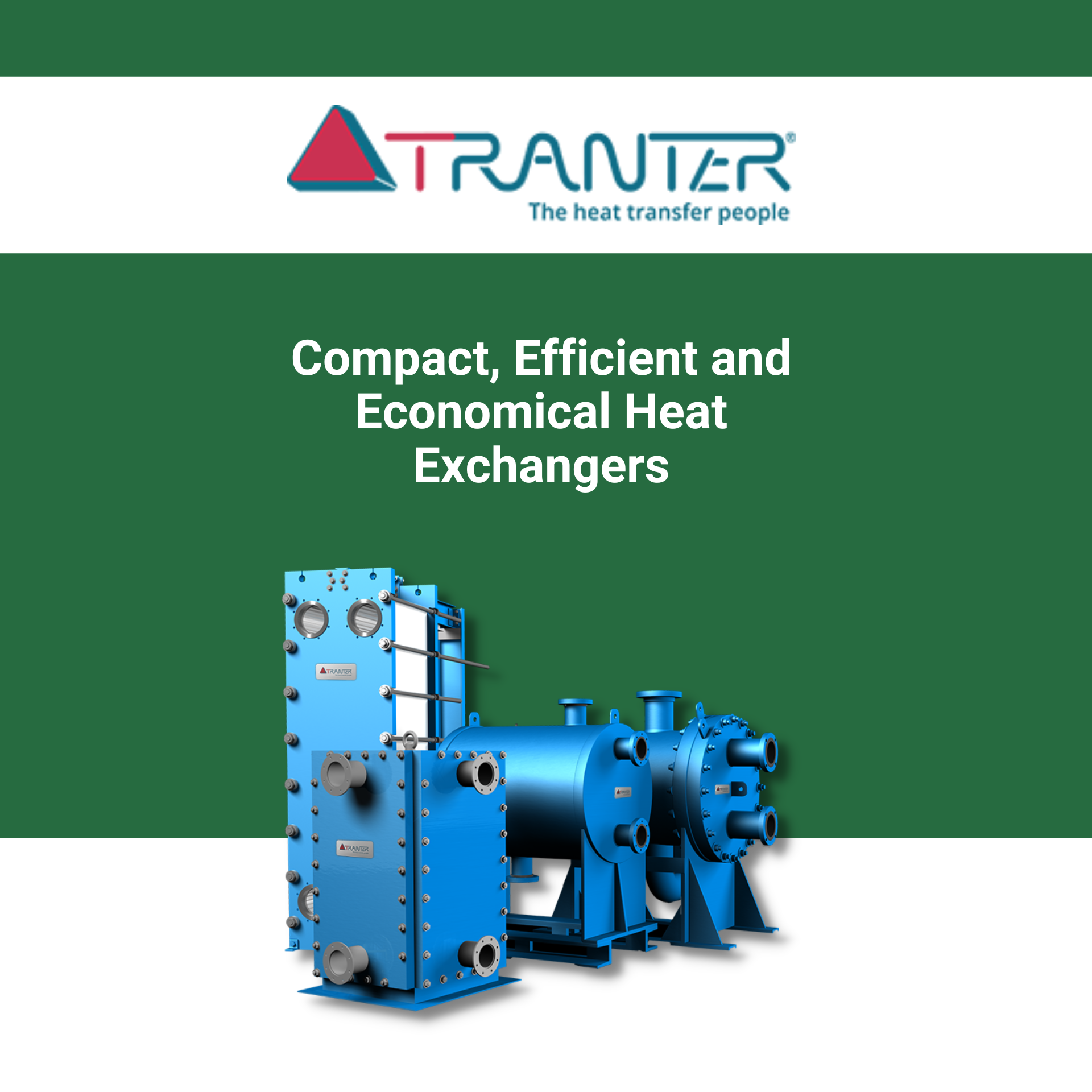 Experience the benefits of Tranter plate and frame heat exchangers—superior to traditional shell-and-tube units with larger heat transfer surface, easy maintenance, and resistance to fouling. Versatile and efficient, they cater to a wide range of applications, making them the ideal choice for your heat exchange needs.