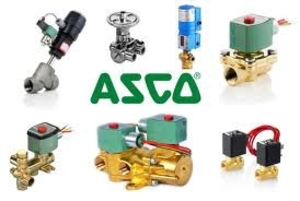 Image may not be the actual product. Please refer to the full technical specs and MPN for exact details.
Get Your Special Price
Enjoy discount pricing when you create a free acoount.
SERIES 068. 3/2US-DN 1.6. 24/DC. PEEK. EPDM.

"Our mission is to be regarded by our customers and our community as the best supplier of Automation and control product solutions to industry."

Michael R Gallagher
Centro Pesident