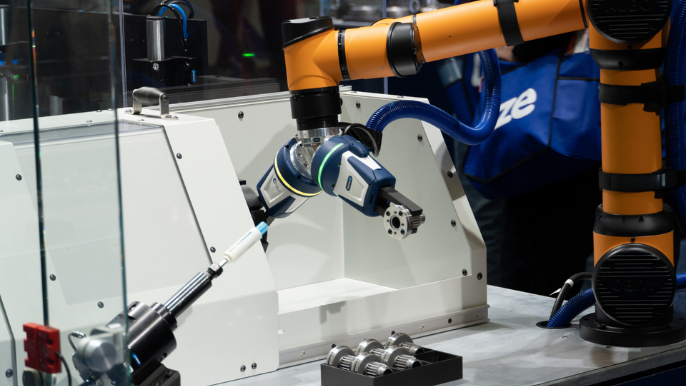 Automation and Robotics
Explore our diverse range of automation and robotics products below or click the button to view our complete product listings.
Industrial automation and robotics use computers, control systems, and information technology to control industrial operations and machinery, replacing manual labor and increasing efficiency, performance, speed, and quality. Automation uses software or other technology to perform tasks that a human typically does, while robotics involves crea...
Automation and Robotics