Articles
Dive into industrial insights and expertise with Centro Inc.'s vast collection of informative articles. Discover game-changing solutions, innovative technologies, and success stories that can take your operations to the next level.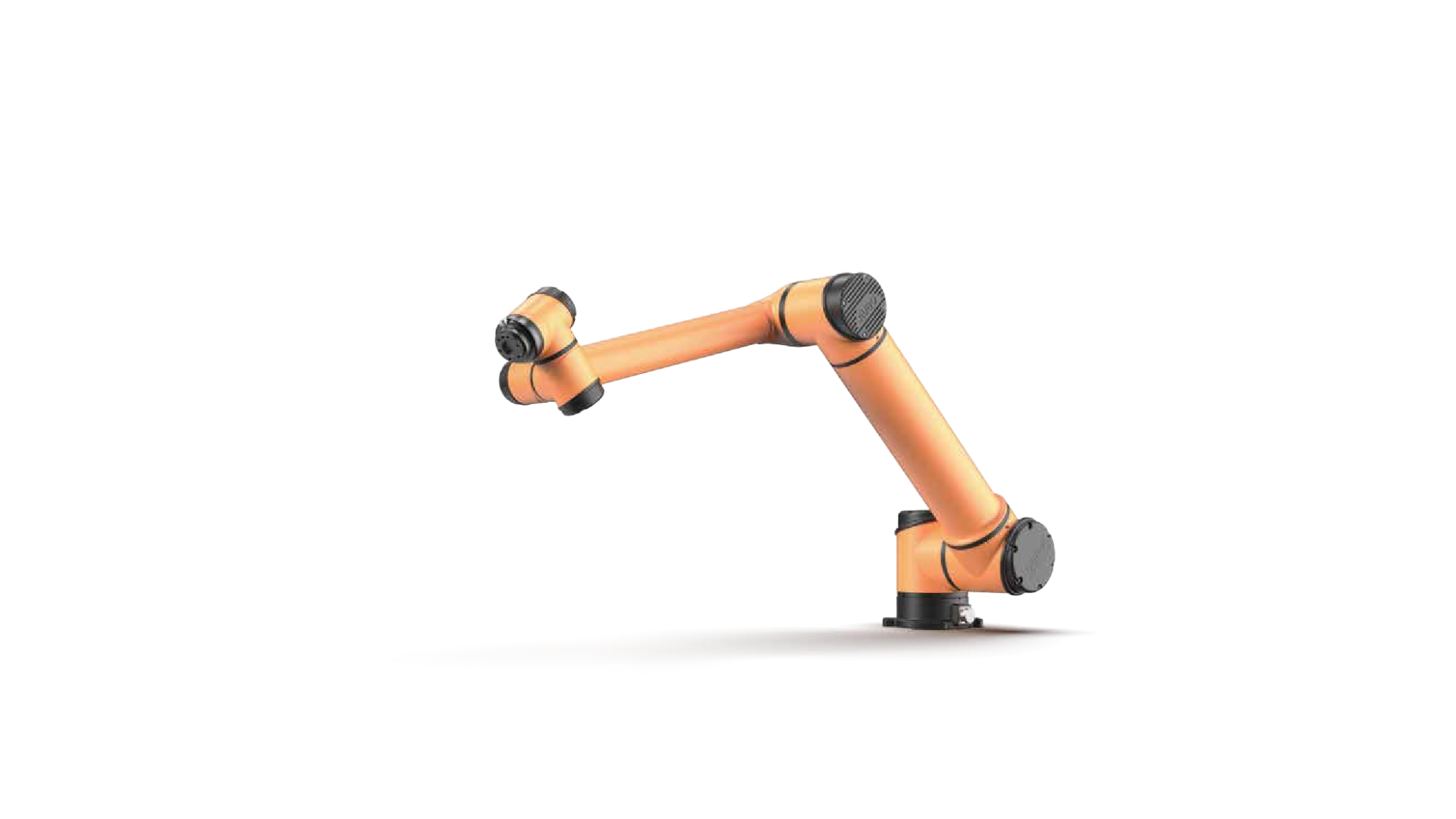 Centro, Inc., a leading automation and robotics solutions provider, is proud to add AUBO Robotics to its company line card. Adding AUBO Robotics will provide customers access to the latest in collaborative robotics technology.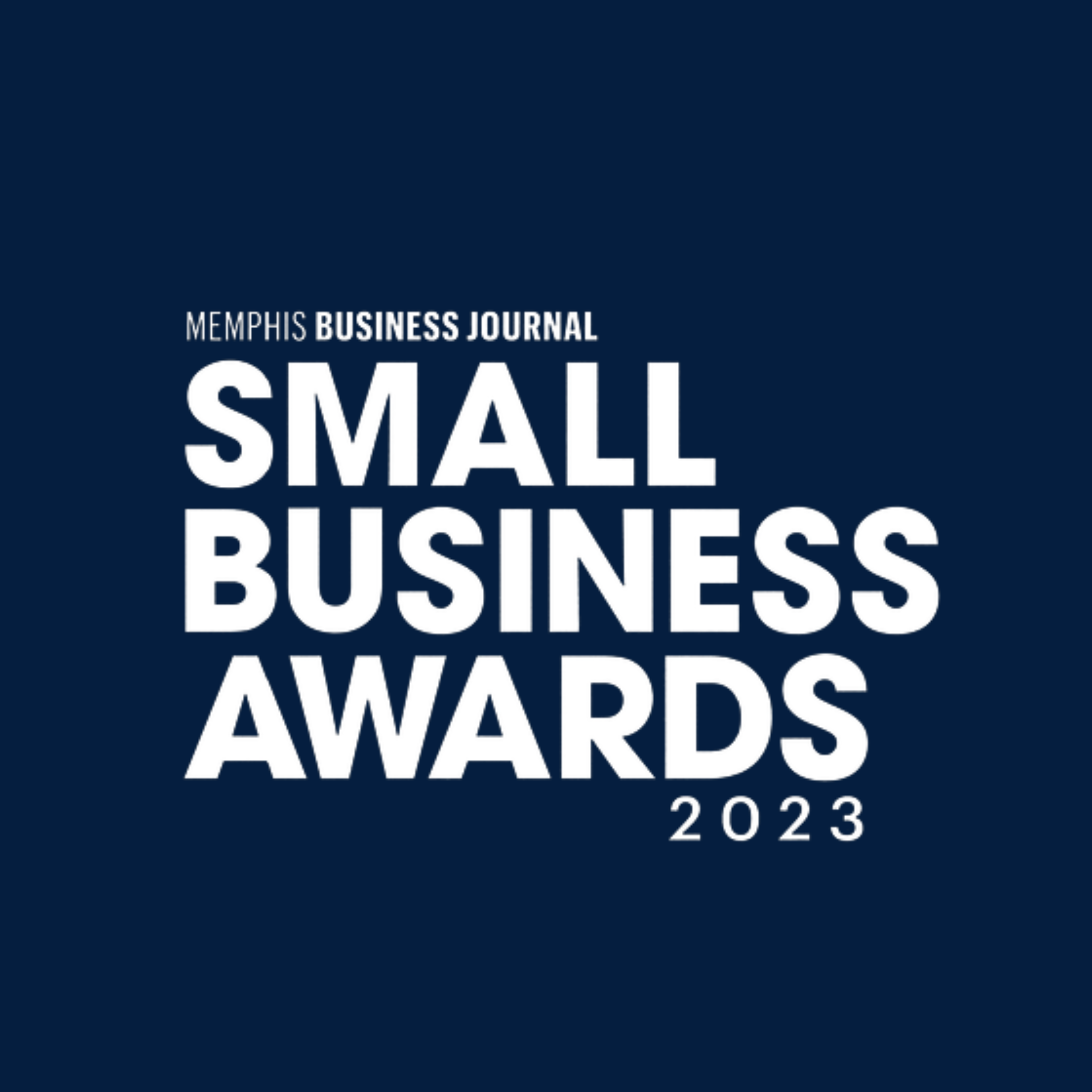 Centro Inc. celebrates remarkable success as a finalist at the Memphis Business Journal's Small Business Awards. Recognized for its sustainable growth and commitment to excellence, Centro's dedication to innovation and customer service has positioned them as a leader in the industry. Congratulations to Centro and all the finalists, exemplifying excellence in their respective categories.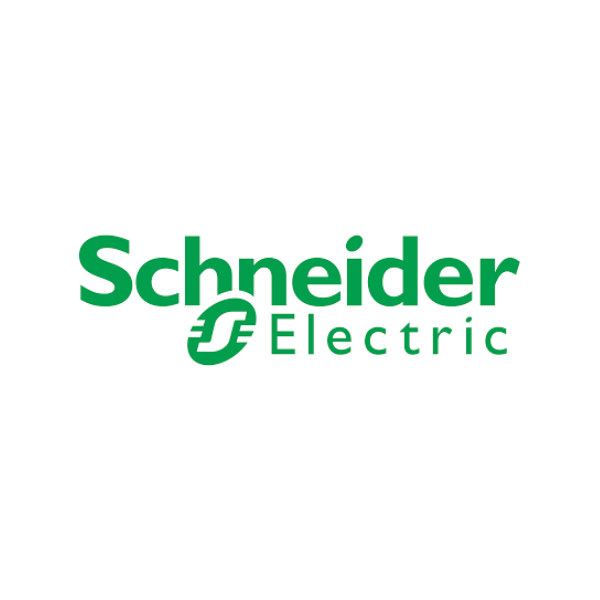 The Advanced Industry Support Team at Centro Inc. is certified by Schneider Electric for the Geo SCADA product sales and support. To achieve this certification, Centro and our team completed a 3-day training course, Geo SCADA Test Drive, and trained the Centro Sales Team on the product. This certification showcases the technical and application skills of our Advanced Industry Support Team for customers in process industries.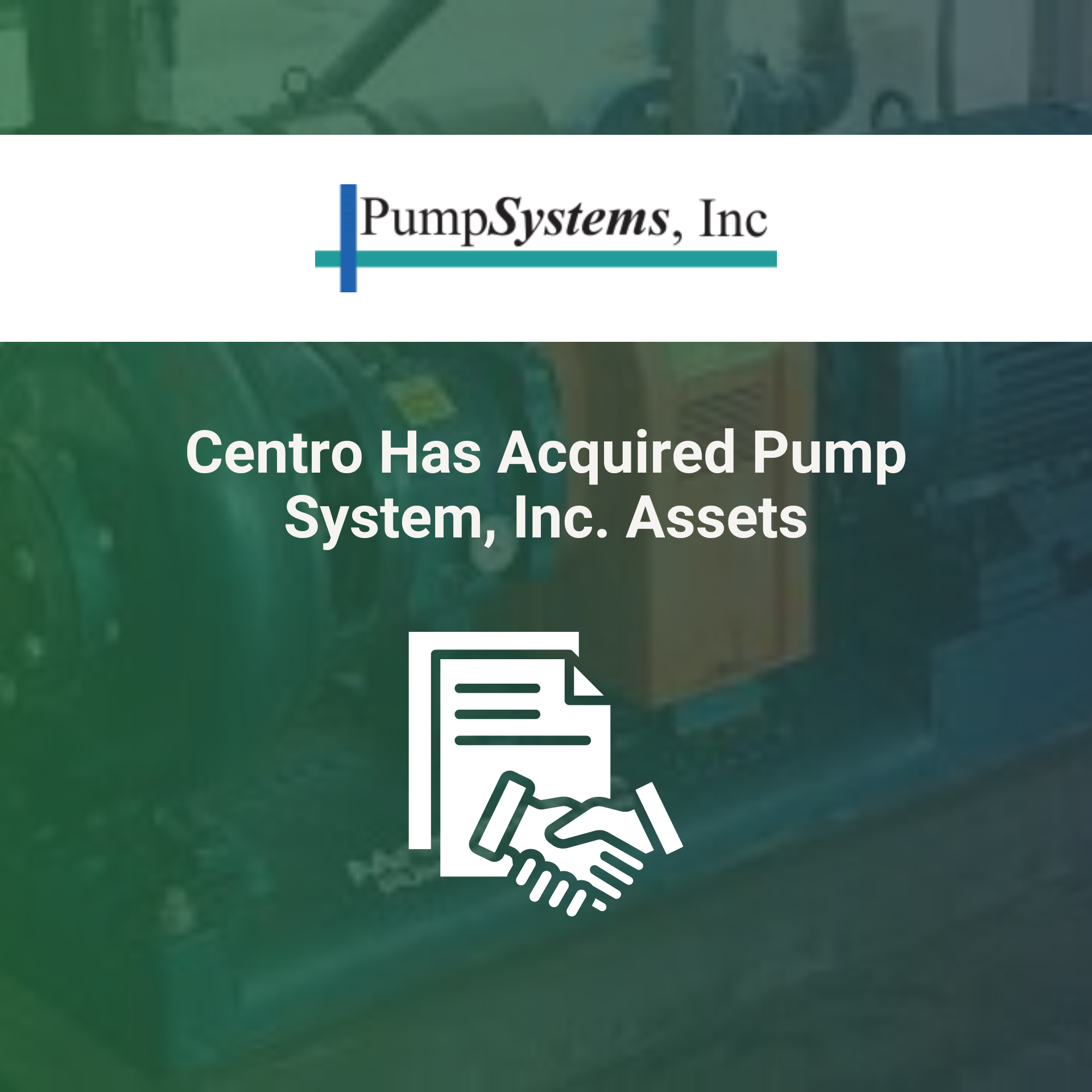 Centro has agreed to a transaction where we will purchase the assets of Pump Systems, Inc. from the family of Van Dalton, the former president and sole shareholder of the company, who passed away in December. This acquisition will provide immediate access to product support, pricing, and credit terms for customers of Pump Systems. Centro has assembled a team to ensure customers receive the same service and support they came to expect from Pump Systems.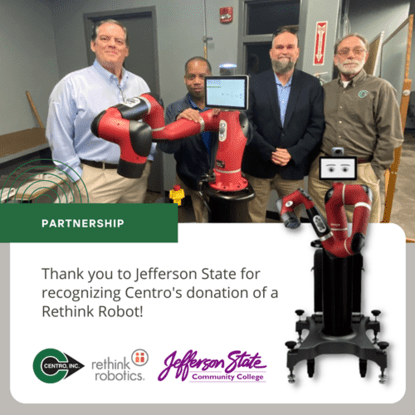 Centro has donated a brand new Sawyer collaborative robot to the Manufacturing and Technology program at Jefferson State Community College. The robot is being used in classes to help students learn about automation and robotics. The donation was made in appreciation of the partnership between Centro and Jefferson State Community College. Thanks to everyone involved for making this possible!