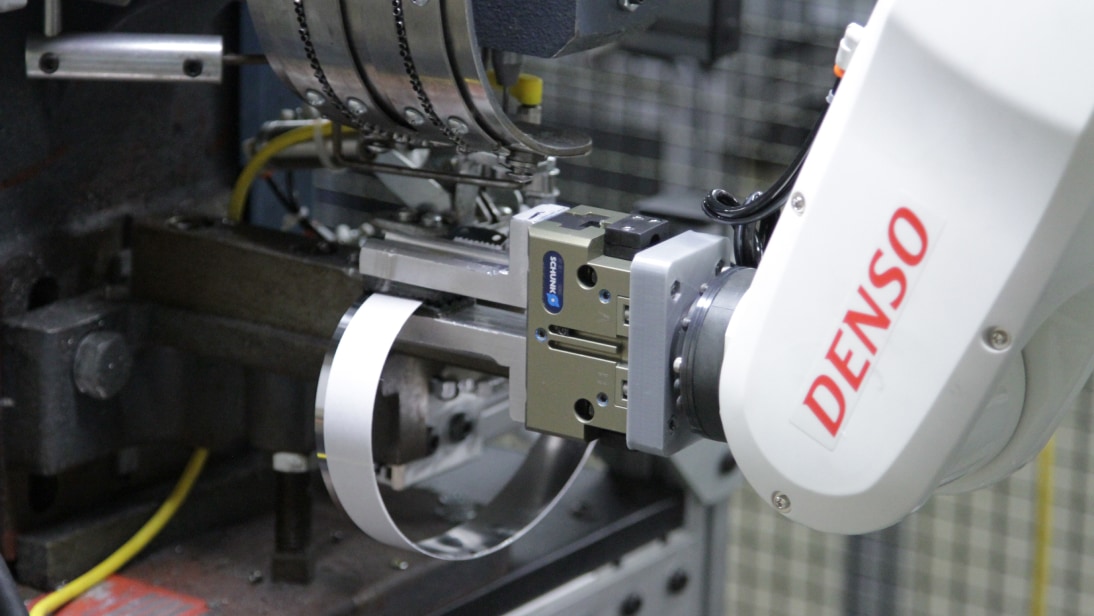 Automation & Robotics Division
Centro's Automation & Robotics Division is your go-to source for expertise and solutions tailored to businesses' automation needs. Explore our products for this division in the button below or request a quote!
At Centro, we understand that automation is the future of industry, and we're here to help you harness its power. Automation not only saves you time but also opens up opportunities for cost reduction, enabling you to increase your profit margins. Centro boast expertise in popular PLC, HMI, and SCADA hardware and software systems, making us your go-to partner for configuring, programming, and troubleshooting both new and existing systems.
Our core services include:
Control Panel Design and Fabrication: Crafted to meet your specific needs.
Engineered Guarding Solutions: Ensuring safety without compromising productivity.
Automated Conveyor Solutions: Streamline material handling with our innovative designs.
Robot Consulting and Programming: Tailored solutions to enhance task automation.
Cartesian Design and Fabrication: Precision and flexibility for your automation needs.


Division Product Categories
Below, you can find products available for online purchase now. Please note that we offer a broader range of products not listed here. To access our complete product catalog, kindly reach out to Centro or download our line card below.


Expertise in Robotics Integration and Application
Our collaboration with customers extends beyond off-the-shelf solutions. We specialize in developing custom robotics solutions, seamlessly integrating robotics, IoT, material handling, and more to automate tasks and achieve your material handling objectives.
Machine Vision: Precision Inspection Systems
Experience improved processes and error reduction with our machine vision inspection systems. These intelligent systems ensure that every item meets your predefined standards, eliminating human fatigue and errors from the equation.
Automated Identification Systems: Streamlined Data Integration
Our automated identification systems, including barcode scanners and RFID technology, seamlessly integrate data acquisition with your existing applications. Whether you require handheld, fixed position, or mobile devices, we have the solutions to meet your needs.
Get the Latest Line Card
View all the brands and products that Centro Inc. distribute and represents in a single PDF packet.