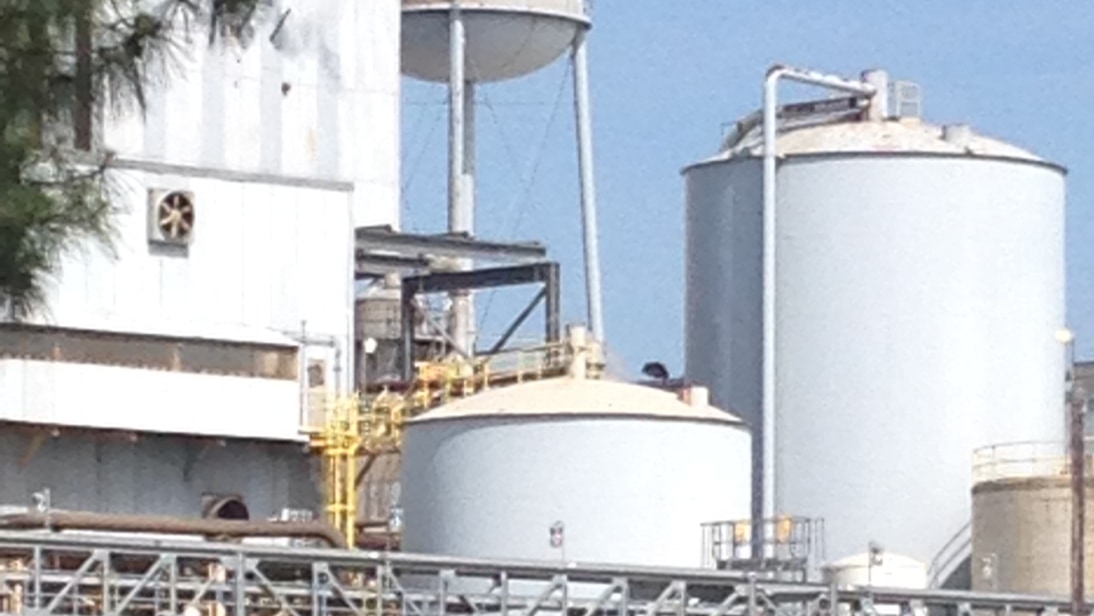 Filtration & Process Systems Division
Centro's Filtration and Process Systems Division brings a wealth of experience and capabilities to the forefront, serving as a vital resource for customers seeking to enhance efficiency, product quality, cost-effectiveness, and emissions reduction.
Comprehensive Services for Your Success
Discover how Centro's Filtration & Process Systems Division can be your partner in achieving efficiency, quality, and sustainability in your manufacturing processes. Explore our comprehensive solutions and services, and let us be your catalyst for success.
Process review and recommendations: Tailoring solutions to your unique needs.
Compressed air surveys: Enhancing your understanding and optimization of compressed air systems.
Inventory consignment programs: Streamlining inventory management.
Vendor managed inventory programs: Optimizing your supply chain.
3D facilities scanning and mapping: Ensuring precision in facility planning.
Dust collection design: Enhancing air quality and safety.
Fan sizing: Precision in fan selection for your applications.
Division Product Categories
Below, you can find products available for online purchase now. Please note that we offer a broader range of products not listed here. To access our complete product catalog, kindly reach out to Centro or download our line card below.
Focused Solutions for Enhanced Manufacturing
Centro's unwavering focus lies in processes where our solutions can profoundly impact manufacturing efficiency and product quality. We offer products for:
In industries where material movement, packaging, and filtration are pivotal for production, we optimize processes by integrating best-in-class products to achieve your goals.
Leveraging expertise across diverse industries and applications, we tailor filtration technology, filter media, and system operation to develop precise solutions, encompassing separations of solids from liquids and liquids from liquids.
Centro represents industry leaders in Chillers and Cooling towers, offering expertise to address your process cooling requirements and develop systems tailored to your needs.
Vital for various processes, air movement, whether under pressure or vacuum, is a critical component. Our extensive experience and representation of manufacturers enable us to provide the right solutions, including eductors, ejectors, blowers, dry and lubricated vacuum pumps, and liquid ring vacuum pumps.
Get the Latest Line Card
View all the brands and products that Centro Inc. distribute and represents in a single PDF packet.