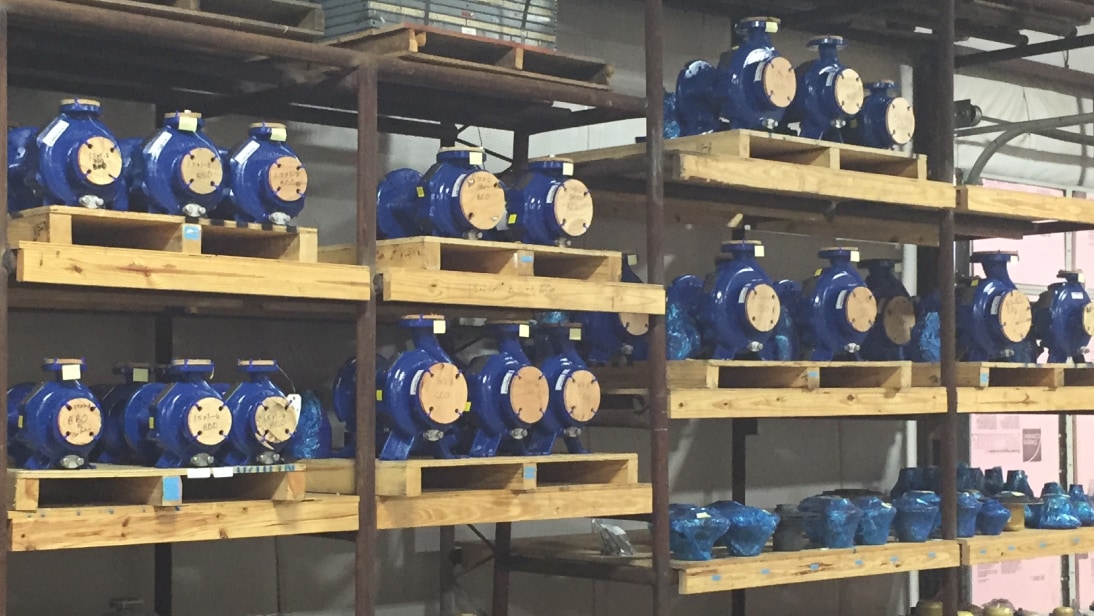 Pump & Seal Division
Centro's Pump and Seal Division is dedicated to industrial processes where the seamless, efficient, and safe movement of fluids within a manufacturing facility is paramount. We understand that fluid dynamics are the lifeblood of your operations, and our division is committed to delivering the right pumps, seals, and control technology to significantly impact your manufacturing efficiency, process reliability, product quality, and overall plant safety.
Precision Solutions for Fluid Management
Discover how Centro's Pump and Seal Division can be your trusted partner in achieving fluid management excellence. Explore our wide-ranging solutions and services, which include:
Pump Applications: We reduce downtime and improve processes by matching the right pump to your needs.
Seal Applications: Solutions for sealing challenges, ensuring efficiency and reliability.
Control System Applications: Enhance flow control for productivity and energy savings with control technologies.
Pump & Seal Repair: Count on Centro for expert repair services, minimizing downtime.
Applications & Engineering Support: We provide comprehensive assistance to help you achieve your goals.
Division Product Categories
Below, you can find products available for online purchase now. Please note that we offer a broader range of products not listed here. To access our complete product catalog, kindly reach out to Centro or download our line card below.
Get the Latest Line Card
View all the brands and products that Centro Inc. distribute and represents in a single PDF packet.