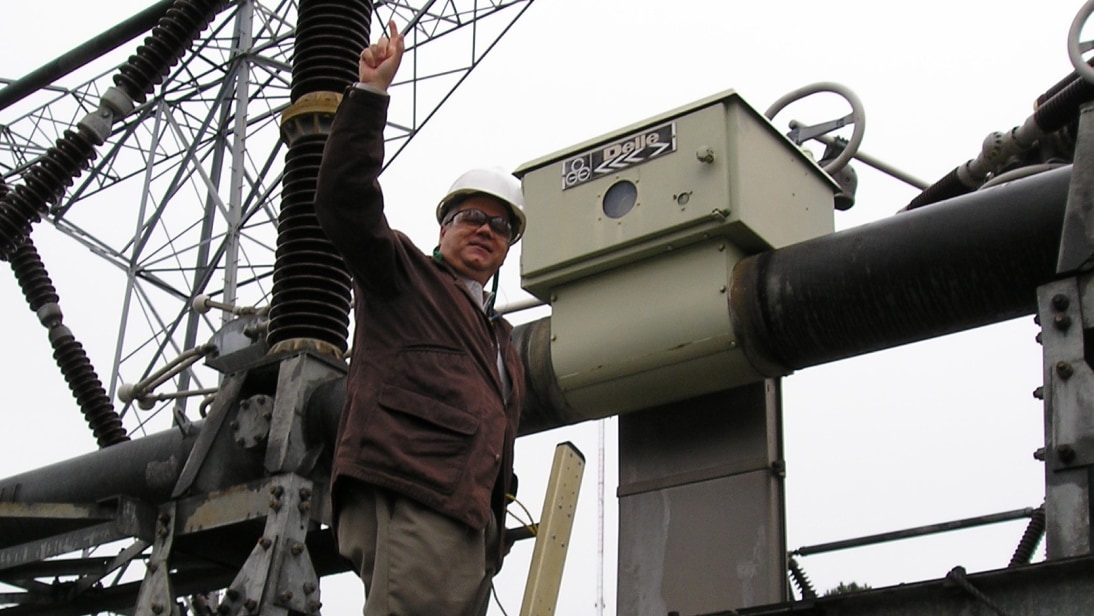 Instrumentation, Measurement & Control Division
Elevating Industrial Efficiency Through Precision Solutions. Explore Centro's Instrumentation, Measurement & Control Division.
Centro's Instrumentation, Measurement and Control Division is your compass in the industrial process manufacturing industry. We provide the tools and expertise needed to measure and control critical process variables, empowering you to operate your plants at peak efficiency.
We offer a range of key services, including:
Brand-specific, factory-authorized technical training: Empowering your team with knowledge.
Fully authorized mechanical gauge repair and assembly: Ensuring accuracy in measurements.
Fully authorized diaphragm seal repair and assembly: Enhancing instrument performance.
Inventory consignment programs: Streamlining your inventory management.
Vendor-managed inventory programs: Optimizing your supply chain.
Product instrument repairs: Extending the life of your instruments.
24-hour emergency response: Your trusted partner when time is critical.


Division Product Categories
Below, you can find products available for online purchase now. Please note that we offer a broader range of products not listed here. To access our complete product catalog, kindly reach out to Centro or download our line card below.
Precise Process Control and Enhanced Safety
Centro boasts comprehensive experience in process control and safety across diverse industries, including chemical manufacturing, energy generation, pulp & paper, food & beverage production, and refining.
Our extensive knowledge extends to:
Tailored solutions, including single loop and batch controllers, along with integrated control systems.
Workplace safety assurance through portable toxic gas detection and industrial fire safety systems.
Facility protection reliability via fixed toxic gas detection and industrial fire safety systems.
Precision enhancement for your processes through mechanical instrumentation
Engineering Excellence
At Centro, we believe that engineering excellence is the foundation of reliability, safety, and quality in your operations. We collaborate closely with your engineering team to enhance process reliability, safety, and overall quality.
Get the Latest Line Card
View all the brands and products that Centro Inc. distribute and represents in a single PDF packet.