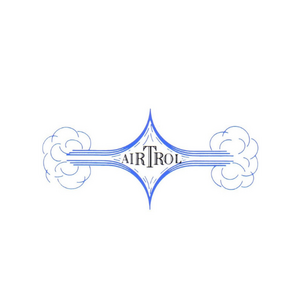 Airtrol Inc.
Miniature Pneumatic Components
Airtrol offers a specialized range of compact pneumatic solutions tailored for light to medium applications. Engineered with precision, these miniature devices are optimized for small-scale and lightweight tasks.
Discover Airtrol's meticulously crafted pressure and vacuum switches, meticulously designed to trigger electrical connections upon reaching predefined setpoints. These...