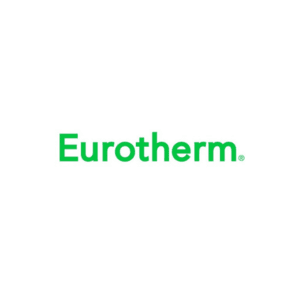 Eurotherm
Controllers, Recorders, and Instruments
Centro proudly serves as an authorized distributor of Eurotherm by Schneider Electric, a trusted name in automation and information technologies. Eurotherm is your reliable partner, equipped to cater to diverse needs in this dynamic industry.
Eurotherm offers an extensive portfolio of products and solutions, encompassing systems, software, and services. Their comprehensive ap...
Eurotherm Products
Eurotherm's acquisition of Action Instruments has integrated it into the Invensys family. As one of the world's leading process automation companies, they recognize the challenges of automating plants and facilities effectively. Eurotherm provides robust hardware and software solutions to streamline production processes with minimal downtime, ensuring optimal automation for your operations.
Eurotherm offers a comprehensive array of products and services catering to diverse industries, encompassing food and beverage, packaging, manufacturing, pharmaceuticals, automotive, and numerous others.
Eurotherm, formerly known as Chessell, boasts a range of measurement technologies at its disposal, ranging from contact thermocouples and infrared cameras to liquid-filled temperature sensors. Eurotherm's reliable data recorders are user-friendly, provide security, and offer a wealth of exceptional features, including remote viewing, customizable graphics, and email/text message alerts.