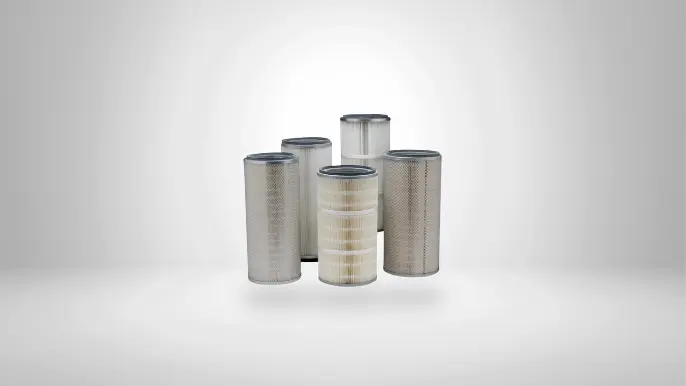 Industrial Filtration
Explore our diverse range of industrial filtration products below or click the button to view our complete product listings.
Industrial filtration protects equipment, workers, and customers from harmful contaminants, purifies air, gas, and water, and separates and isolates products. It is used in various processes, including membrane filtration, centrifugal filtration, gravity filtration, vacuum filtration, chill/cold filtration, hot filtration, multi-layer filtrat...
Industrial Filtration
Category Articles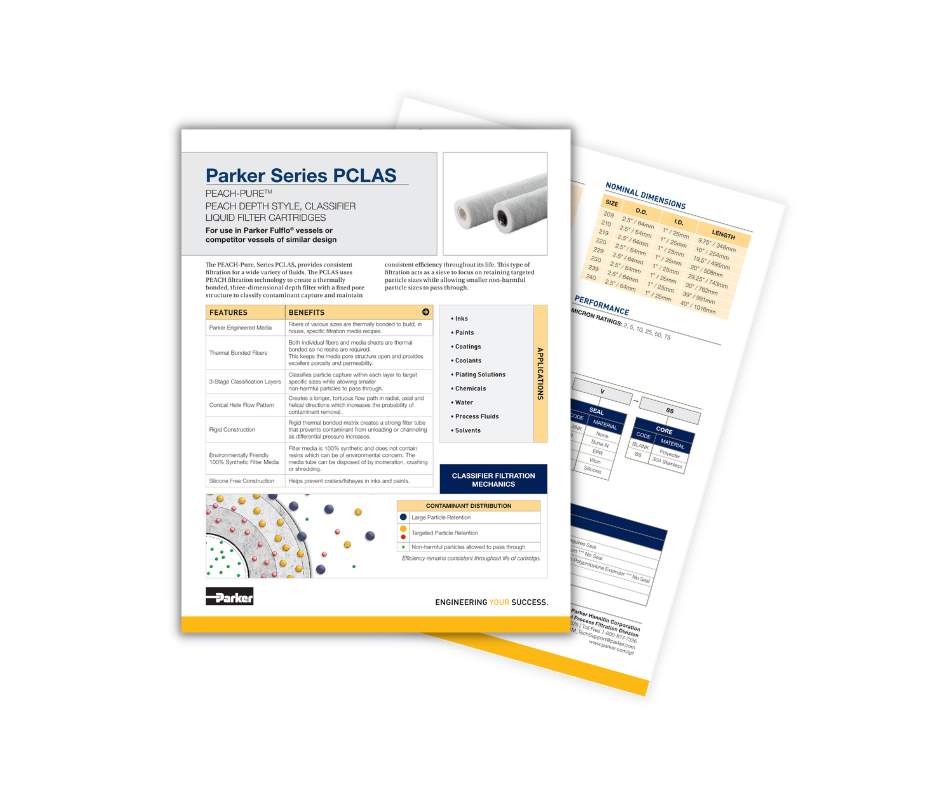 Introducing the PEACH-Pure™ Series PCLAS Depth Style Classifier Filter, a cutting-edge filtration technology that utilizes a fixed pore structure to efficiently capture contaminants while allowing harmless particles to pass through, ensuring consistent performance throughout its lifespan. This three-dimensional depth filter offers superior targeted particle retention, making it an ideal solution for various industrial applications.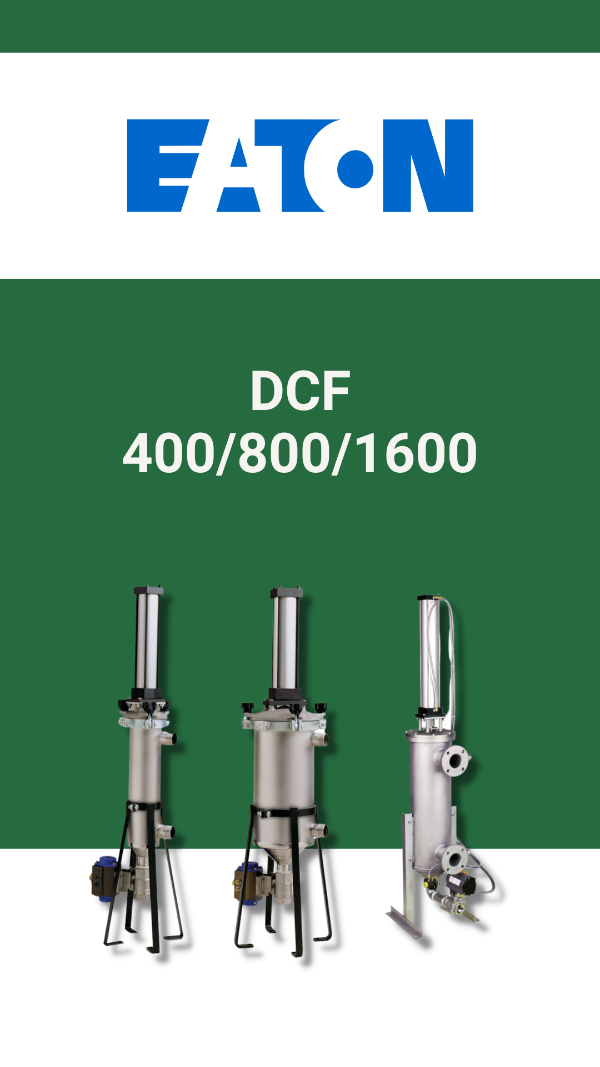 Choose Eaton (RPA) Self-Cleaning Systems for a reliable and streamlined solution in managing process liquids. These advanced filtration systems efficiently remove particles, debris, and contaminants, ensuring uninterrupted and smooth operation for your processes. Enjoy the peace of mind that comes with dependable filtration.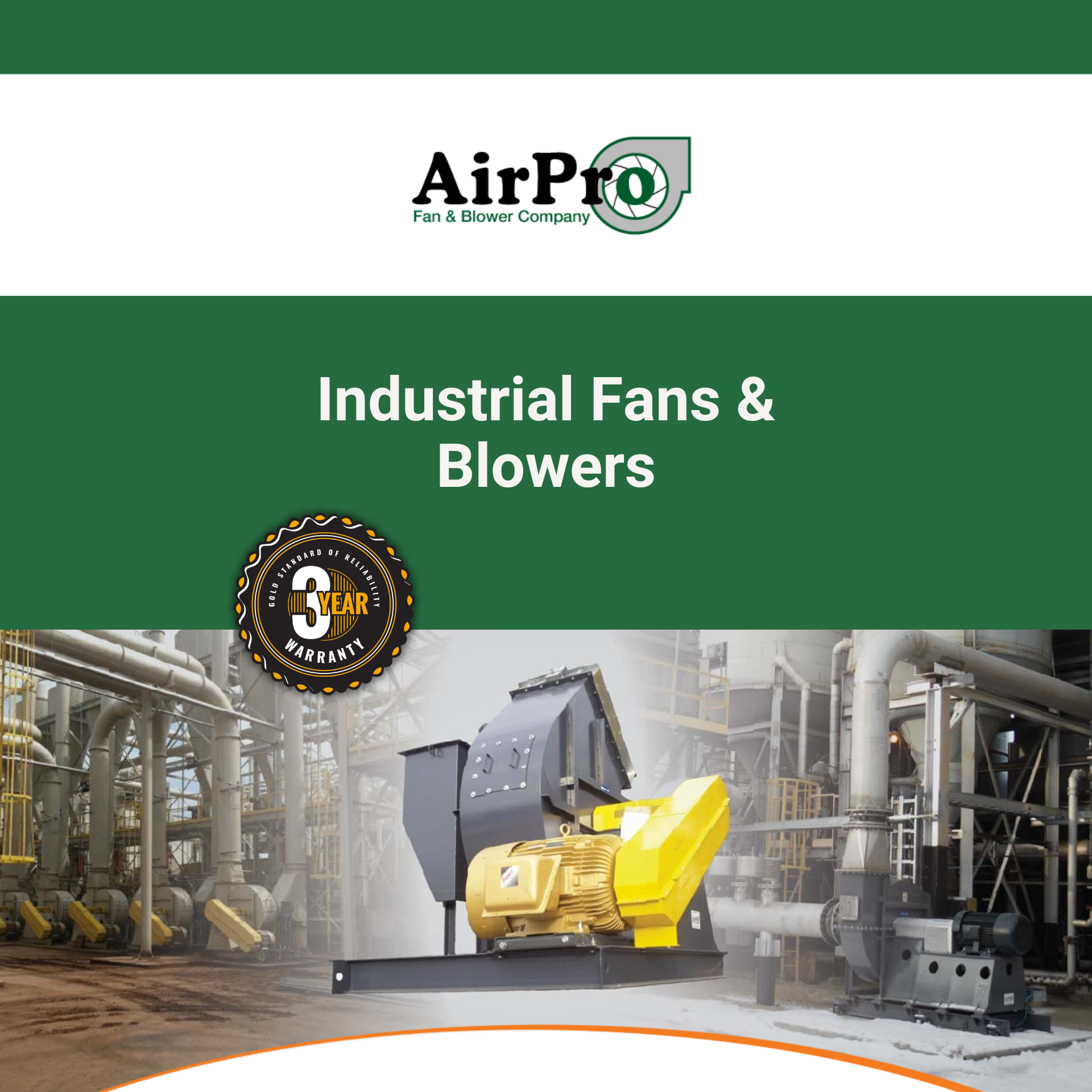 Experience the pinnacle of reliability with AirPro's Heavy-Duty Centrifugal Fans and Blowers. With cutting-edge technology and an unmatched 3-year warranty on all their products, you can trust AirPro to deliver superior performance and peace of mind for your industrial needs.