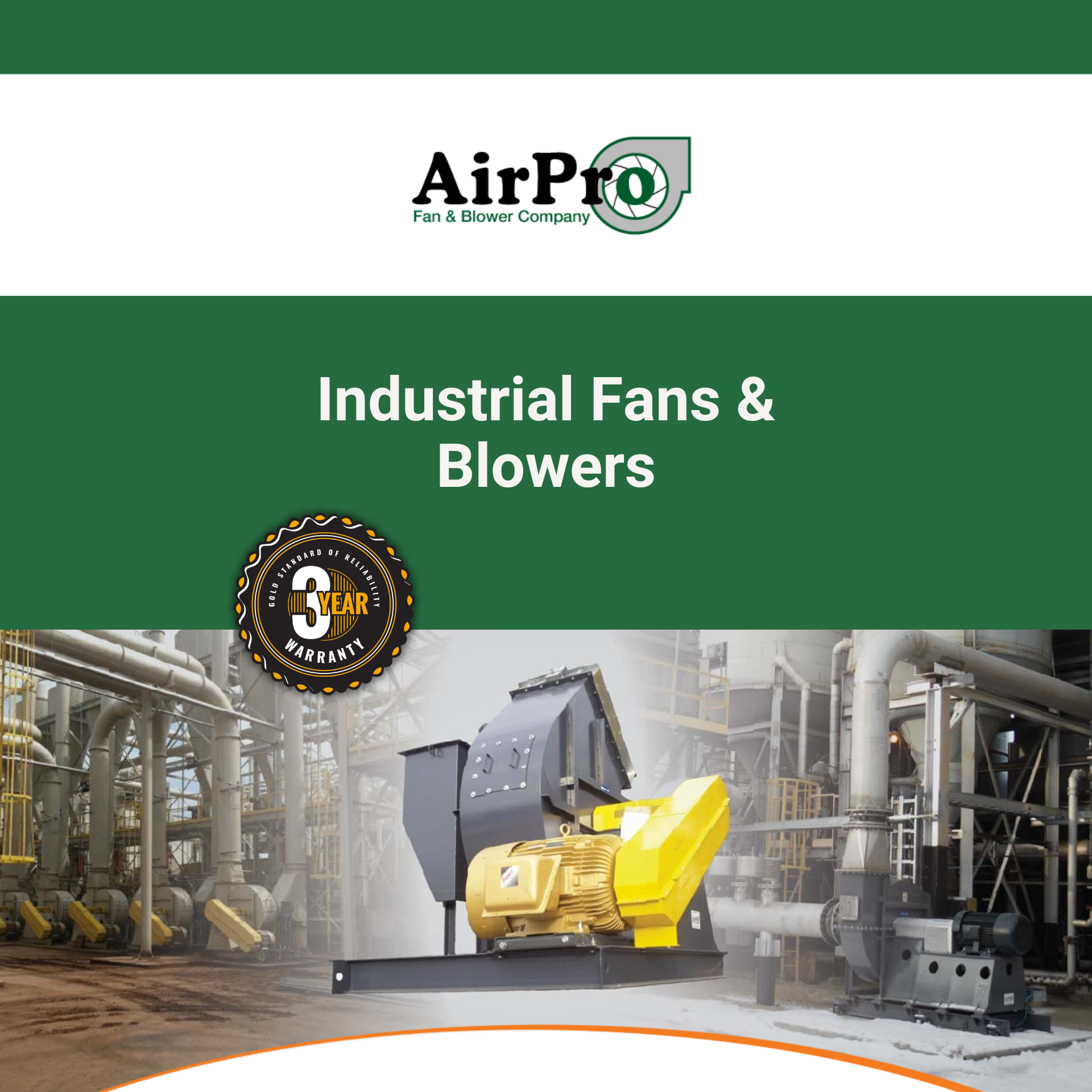 You're looking for a new industrial centrifugal fan, but you're still determining which company to go with. You've heard good and bad about different manufacturers and need to figure out whom to trust.
____________
When it comes to choosing a centrifugal fan manufacturer, AirPro is the clear choice. AirPro specializes in designing, constructing, and delivering heavy-duty centrifugal fans and blowers to industrial customers who need the equipment for their operations.

Because of the reliability, AirPro fans are the wise choice for various applications, from air movement and ventilation to fume extraction and cooling. We can provide specifications you need such as special coatings, abrasion or corrosion resistance,  spark resistance, and/or explosion protection.

With over 25 years of experience in the industry, AirPro understands what it takes to create a durable and reliable product that meets your specific needs. 

Talk to your Centro representative about AirPro today or learn more on our website or by downloading one of these AirPro brochures.