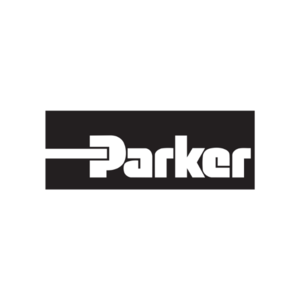 Parker Process Filtration
Liquid Filtration Media and Vessels
Centro proudly partners with Parker Process Filtration, a name synonymous with excellence in liquid filtration media and vessels. Within our extensive range of offerings, you'll find a comprehensive selection of filtration solutions, including bag filters, cartridge filters, and filter vessels. These solutions are meticulously designed to cater to the unique requirements of diverse industria...
Parker Process Filtration Articles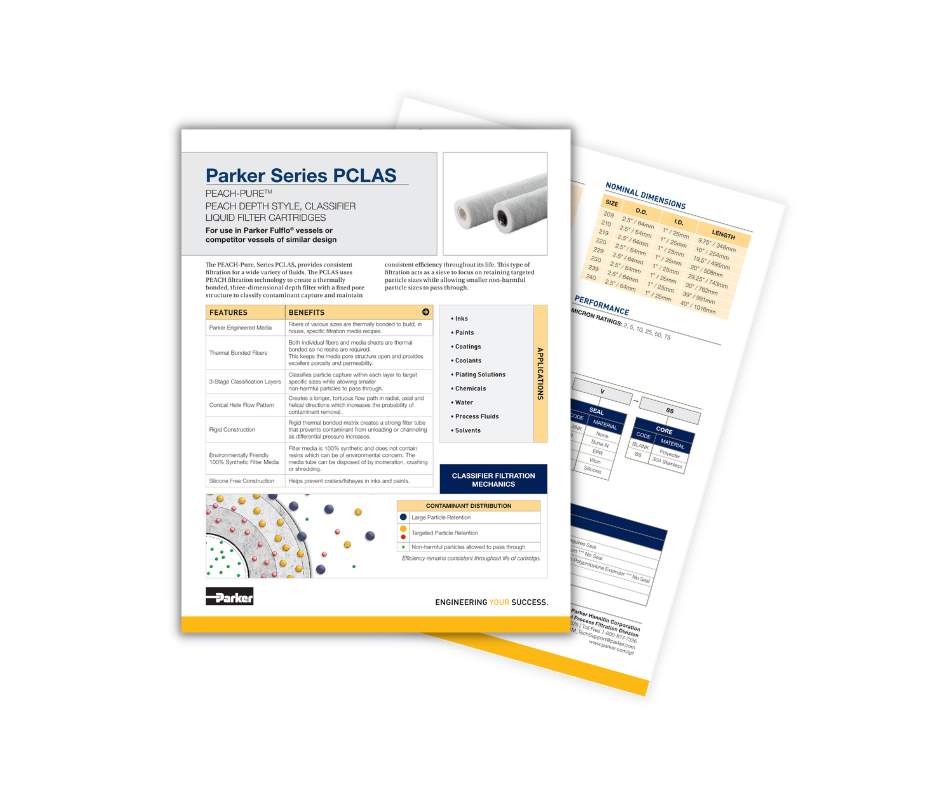 Introducing the PEACH-Pure™ Series PCLAS Depth Style Classifier Filter, a cutting-edge filtration technology that utilizes a fixed pore structure to efficiently capture contaminants while allowing harmless particles to pass through, ensuring consistent performance throughout its lifespan. This three-dimensional depth filter offers superior targeted particle retention, making it an ideal solution for various industrial applications.