Professional expertise and quick response time that will get you back up and running as soon as possible.
____________
Mosherflo prevents costly production stoppages with its reliable and quickly responsive pumps. Lead time in our industry can be a problem for configured-to-order and assembled-to-order pumps but even off-the-shelf pump products. Mosherflo is a pump partner that prides itself on being a pump manufacturer that's large enough to respond but small enough to care about your business.
The Mosherflo-D Series can utilize any of your existing Durco company parts inventory, and the Mosherflo-G Series can utilize any of your existing Goulds parts inventory.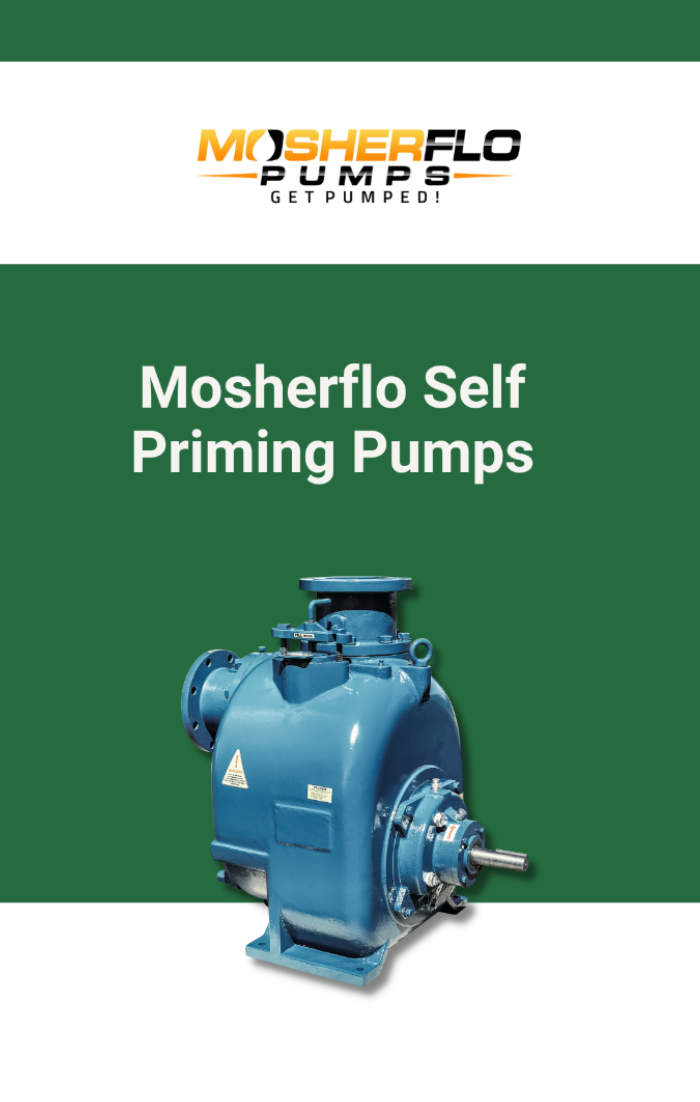 When your pump is down, MosherFlo will have you up and running that same day. 
____________
When Centro's customers - an Arkansas Poultry Processing Plant - ran into a down pump, they had to pause their operation. But through the response of their local Cento representation and the combined professional expertise of Centro's Pump Division and Mosherflo, we were happy to have this plant up and running again before the end of the day. 
The Mosherflo ST, SU, and STX ranges are a direct performance and parts interchangeable match to the Gorman-Rupp T pump ranges.