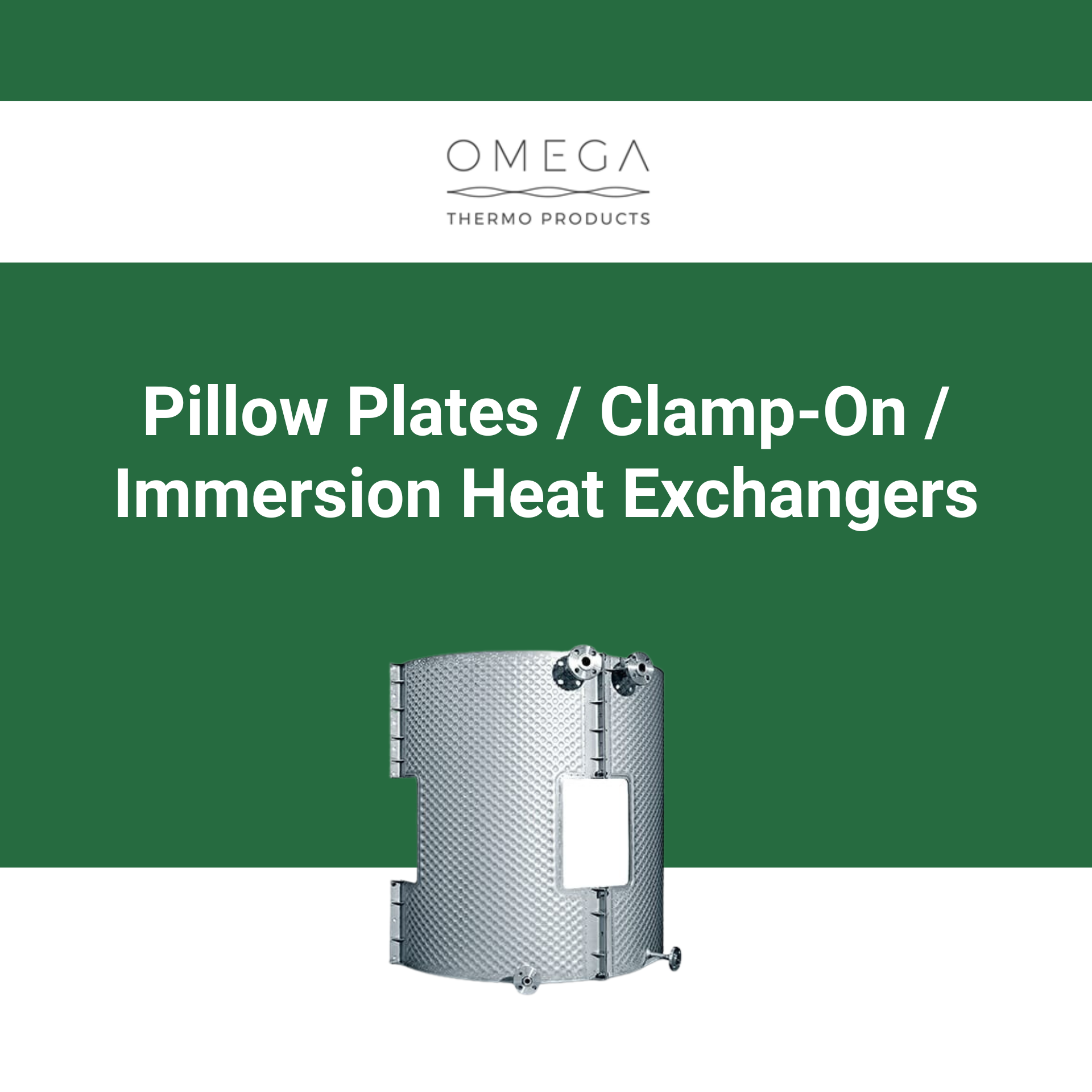 Centro is your go-to source for top-of-the-line heat transfer products from Omega Thermo. 
____________
Our wide selection includes laser-welded heat exchanger plates that are used by industry giants in food and beverage, chemical, pharmaceutical, and HVACR.
We're proud to offer Omega's full array of products, including laser plates that deliver optimum heating and cooling solutions for your products. Omega Thermo has got you covered, from immersion plates to clamp-on plates, heat transfer banks, and complete exchangers. Trust us to find the perfect heat transfer solution for your needs.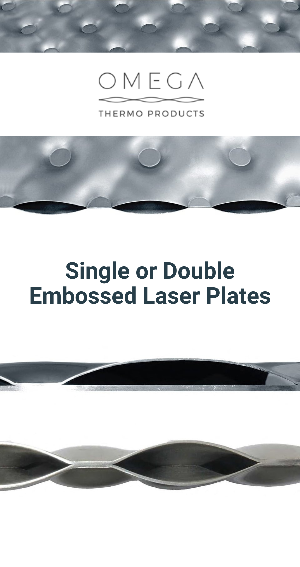 Are you in the market for a heating solution that won't negatively impact your chemicals?
____________
Look no further than Omega Thermo Products' laser plate technology! That's exactly what one of Centro's customers - a distributor of piping components and fittings manufacturer - needed, and we were happy to rise to the challenge. After some collaborative discussions between Omega Thermo's engineering team, the client, and us at Centro, we provided some amazing tank drawings showcasing this cutting-edge technology's impressive capabilities. Let us help you revolutionize the way you heat your tanks - get in touch with us today!